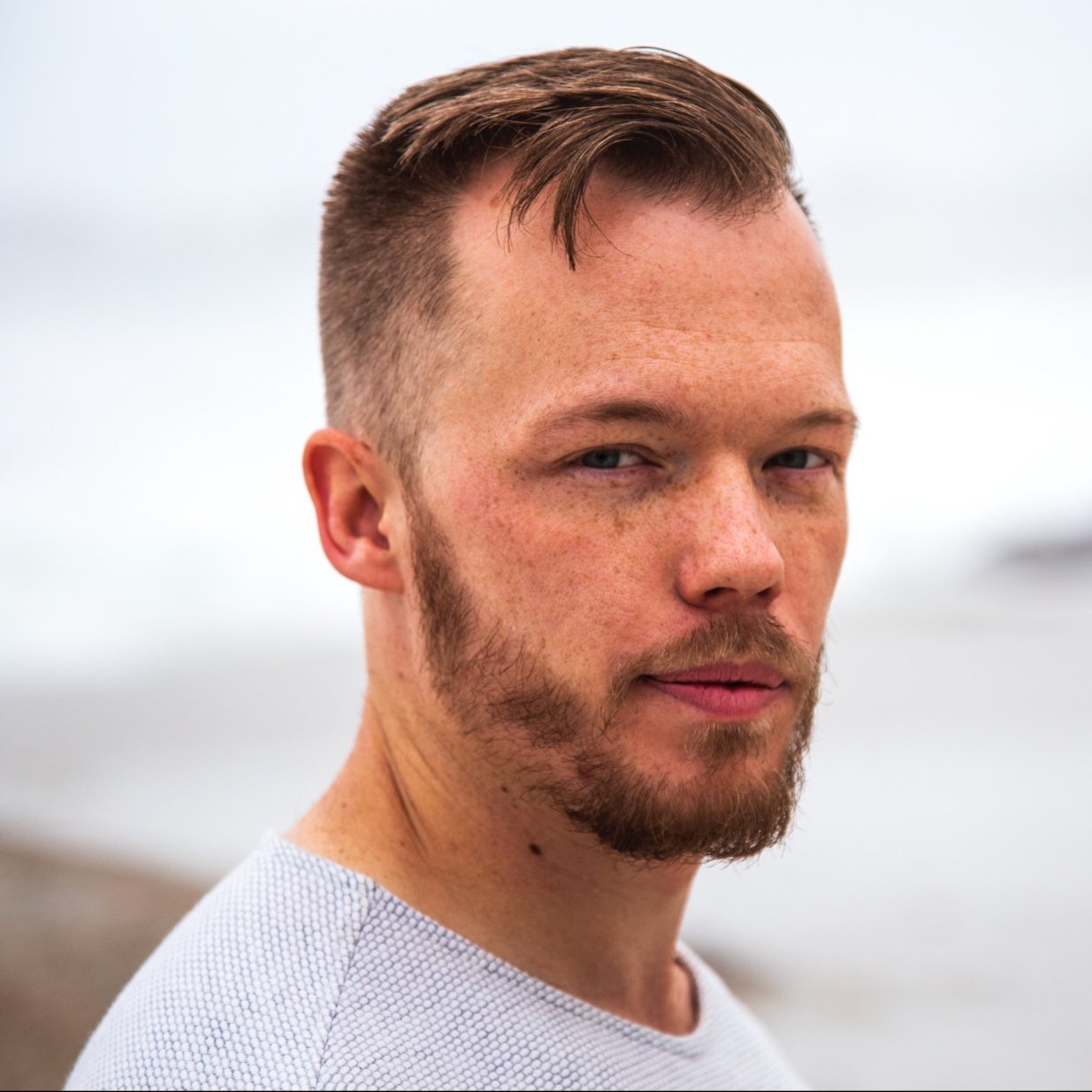 Hello world, I'm Chris! 🤟
I'm Chris Bongers a webdeveloper, solution architect, blogger and lover of a beatiful girlfriend and dog.
I come from a mixed background being a full stack WordPress developer, a PHP Symfony developer and just your good old fullstack dev.
On the web I just love beatiful things, they must look amazing, be blazing fast and innovative.
I currently live in Cape Town, South Africa 🇿🇦 but my roots are in The Netherlands 🇳🇱.